"My main problem with meditation is to find the time to do it" 
"I already tried it, I do it for 1, 2 times and after I just give up" 
"I have poor time management; I don't have the discipline to stop" 
"It's difficult for me to pause, I'm always doing something"
"I cannot fit in meditation in my daily routine, I can only meditate occasionally, and I've been trying for 2 years"
 Sounds familiar?
One of the main reasons why women cannot establish a meditation practice is: TIME. We have busy lives and it's all good. With this practical workshop I will show you in a simple and efficient way how to find YOUR time to practice. Because It is going to be different for everyone, and what works for me, might not work for you. I also teach you how to have fun, how to turn it into something joyful that you look forward to, rather than a chore. 
It is important for you to find a realistic time and schedule, one that you can commit without compromising anything else.  After starting it will be easy to continue because you will start to experience the benefits of mindfulness on a personal level, rather than just hearing or reading about the positives. With time you will realise meditation saves you time because you will stress less and accomplish more.
How will we do this?
With a short workshop video, where I explain in a practical and simple way, step by step, how to find the time, start, and fall in love with your practice. It's a workshop, meaning in the end you'll know exactly when to start, where do we start, and how you create that desire to show up day after day.
You will also have a workbook, to make your notes, a checklist and a habit tracker for you to keep track of your evolution.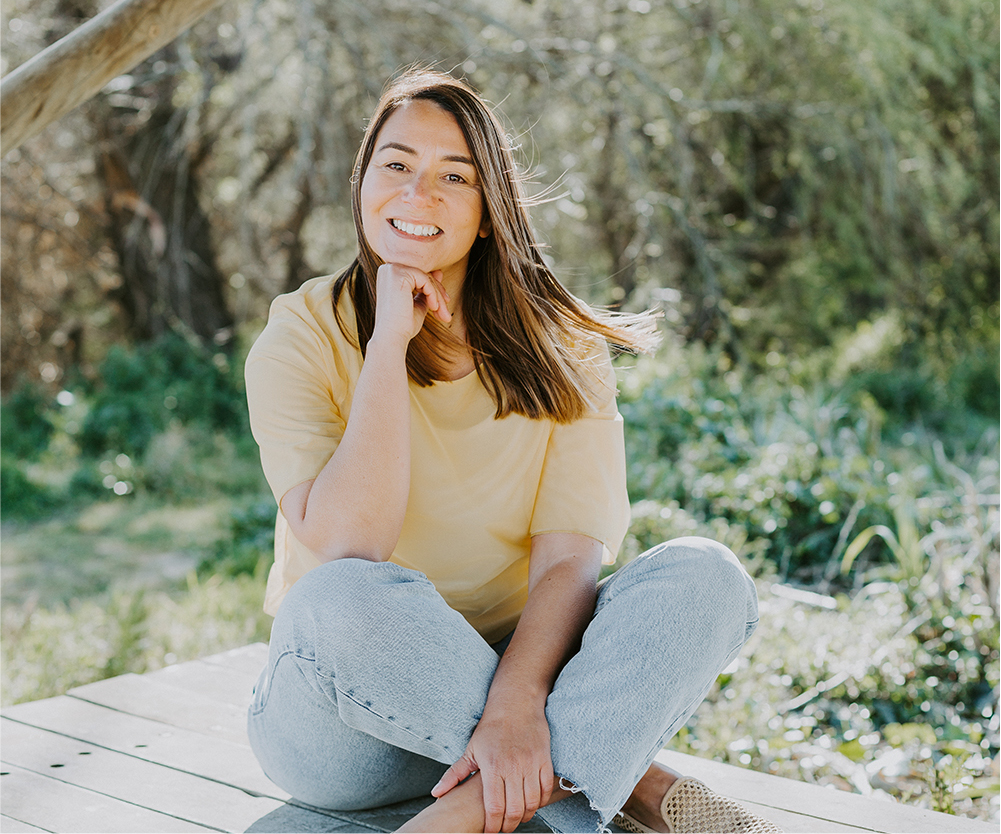 My name is Manuela Rodrigues,
I'm a qualified Mindfulness-Based Stress Reduction (MBSR) teacher and I'm extremely grateful for the solid meditation practice I've built. Over the years, meditation not only helped change the course of my life for the better, it has also been my anchor ever since. Which is why I can't help but share with you the power of meditation: a beautiful way to steady yourself, to dive deep into self-discovery and resurface with more clarity, confidence and energy, with a renewed sense of purpose.
Please join me,
Manuela Rodrigues
Course Curriculum
Available in days

days after you enroll

How to Find Time for Meditation